Specializing in helping consumers reduce and control their energy expenses.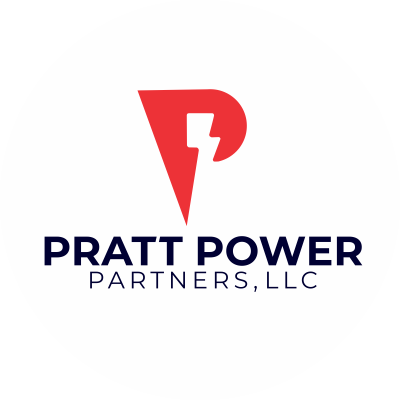 Pratt Power Partners Helps Companies Stop Overpaying On Their Energy Bills.
We are dedicated to saving our customers money and time. We provide a comprehensive outlook on your energy options and plans. Pratt Power Partners are the leading energy experts and continuously monitor the market so clients can maximize savings through timely renewals. As an energy broker, we are here to be your trusted energy partner.
Registered energy broker in the state of Texas
In Texas alone, there are over 120 different retail electric providers to choose from. Energy brokers like Pratt Power Partners have an in-depth understanding of the energy market. We navigate the complex pricing structure and confusing contract terms, so you don't have to. Whether you're opening a new location, transferring service, have a billing question or have an issue with your supplier – contact us, and we'll do the heavy lifting so you can focus on running your business.