Pratt Power Partners, LLC. is a woman-owned energy solutions company that provides consulting and energy procurement services.
INTEGRITY
We value honesty, transparency and fairness. We are guided by our strong code of ethics to always do the right thing, and to treat others the way we want to be treated.
EXCELLENCE
Our customers are our #1 Priority and we put their best interested first. We hold ourselves to the highest professional and ethical standards and strive to continuously seek new ways to add value and exceed customers expectations.
COMMUNITY
We are committed to building trusted relationships with our customers, supplies and the community as a whole. Generosity is at the heart of everything we do, and we are passionate about using our time and our resources to transform and change lives. We believe it is our responsibility and our privelage to give back to and support our communities and the world.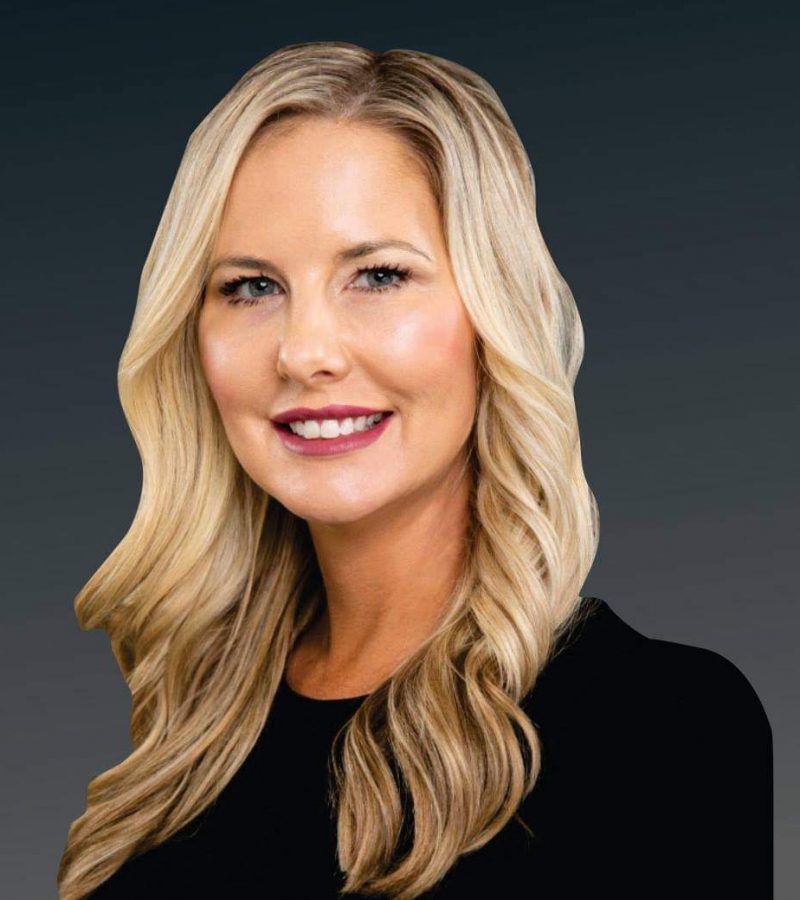 Experts In Reducing Energy Cost For Businesses
We specialize in helping businesses reduce and control energy expenses, and work one-on-one with each customer to provide energy solutions tailored to their exact needs.
We leverage our market knowledge, experience and established relationships with the top energy suppliers to shop the market for the lowest rate and the best plan available for your business. By utilizing the best broker software available, we compare wholesale rates from dozens of suppliers and present the most competitive offers to you.
Our top priority is to become your resource for any and all energy related needs. Whether you're opening a new location, transferring service, have a billing question, or have an issue with your supplier – call us, and we'll do the heavy lifting so you can focus on running your business. We are your advocate and will go to bat for you, and we provide on-going service and support throughout the life of your energy contract.
Call 832-523-0102 or email a copy of a recent electricity bill to [email protected] for your no cost, no obligation energy analysis & pricing proposal today.