Our top priority is to become your resource for all of your energy related needs.
Submit on your mobile phone.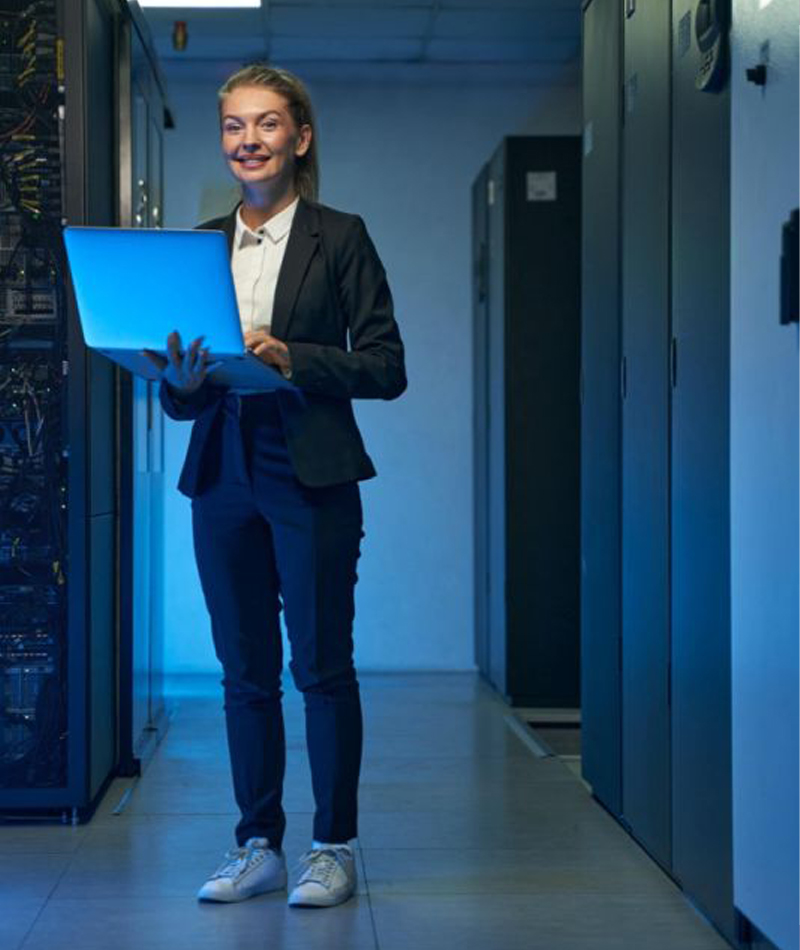 Lower Your Energy Rates Today!
Confused by the contract language? Uncertain of hidden charges that may affect your costs? Our experience in the Texas energy marketplace will ensure you are getting the best terms available for your business.
Our no-cost, no-obligation energy appraisal is the first step to ensure you're not overpaying for your service. We are your single point of contact for all energy-related issues and will work directly with the energy provider on your behalf. Never wait on hold again!
We are paid by the retail energy supplier that YOU choose, Pratt Power Partners will NEVER send you a bill for our services.
We don't get paid unless we can find you savings, so we are motivated to negotiate the most competitive rate possible and find the best overall plan available for your business.