Your Trusted Energy Partner
A Texas-based,
Woman-Owned
Energy Solutions Company
Providing consulting and energy procurement services. Specializing in helping commercial consumers reduce and control their energy expenses. Your Trusted Energy Partner.
Stop Overpaying and Start Saving on Your Electricity Costs Today!
Pratt Power Partners works with businesses in deregulated states to help them negotiate the purchase of electricity or natural gas supply. Brokers act as the liaison between retail energy suppliers and the end users who are purchasing and consuming the energy.
Since electricity and natural gas are commodities, prices change daily with the market. It is challenging for most businesses without energy managers to obtain price comparisons from a variety of suppliers since prices must be compared on exactly the same day. In addition, the terms of the particular contract offered by the supplier influences the price that is quoted.
We are paid by the retail energy supplier that YOU choose, Pratt Power Partners will NEVER send you a bill for our services. We don't get paid unless we can find you a rate and plan you are happy with, so we are motivated to find you competitive rates and the best overall plan available for your business.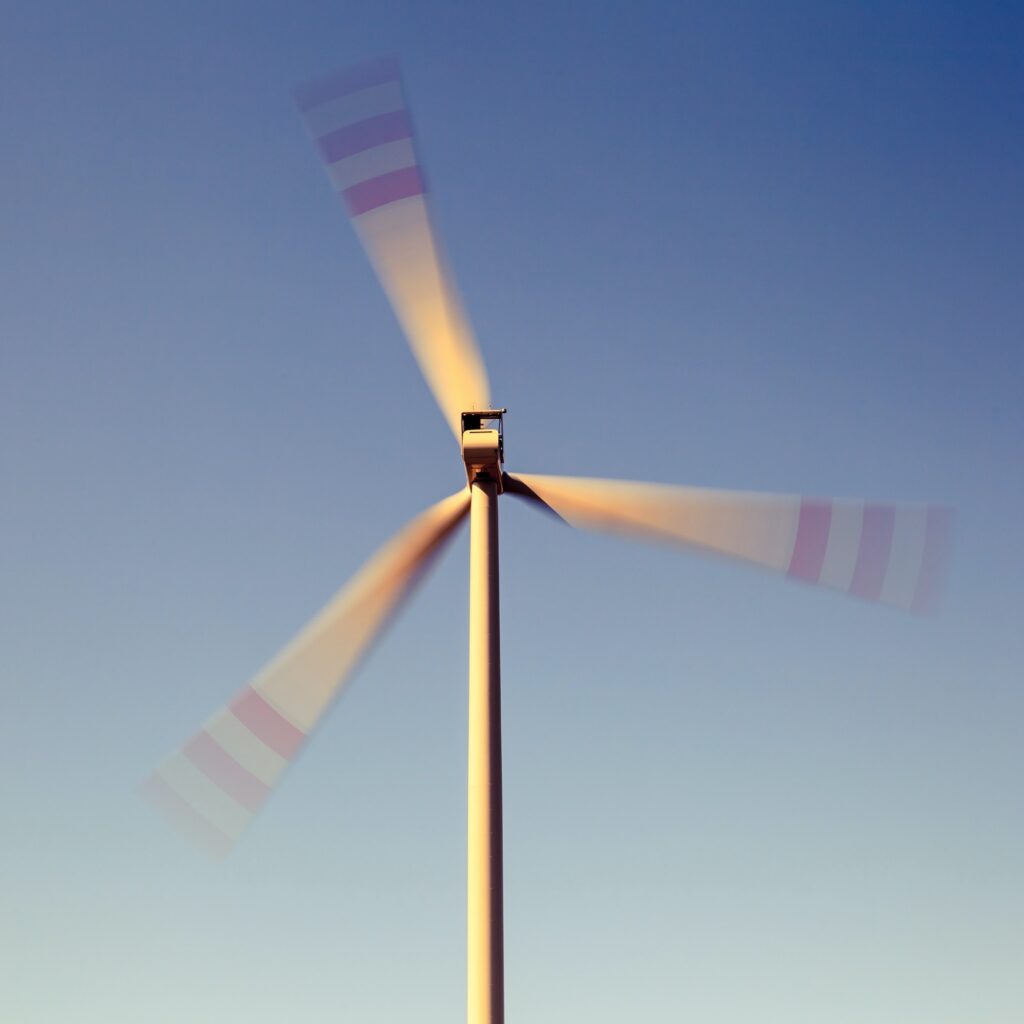 Registered Energy Broker in the State of Texas
In Texas alone, there are over 120 different retail electric providers to choose from. Energy brokers like Pratt Power Partners have an in-depth understanding of the energy market. We navigate the complex pricing structure and confusing contract terms, so you don't have to. Whether you're opening a new location, transferring service, have a billing question or have an issue with your supplier – contact us, and we'll do the heavy lifting so you can focus on running your business.
How can we help with your energy needs?
At Pratt Power Partners, our primary focus is on empowering consumers to take control of their energy expenses. We specialize in providing comprehensive solutions that help individuals and businesses reduce and manage their energy costs effectively.
Timing is Everything When Purchasing Electricity
We actively monitor the market to time your renewal when the market is down, which can save thousands of dollars. We have invested in technology by utilizing one of the best broker software platforms in the market to automate the energy procurement process and give us reporting and automatic reminders on contract expiration dates. 
Depending on each customer's energy needs, usage and the market, we may begin working on renewals as early as 2-3 years before their existing contract expires. We never let our customers go out of contract!