We Monitor the Market to Optimize Savings and Minimize Risks
Timing is Everything When Purchasing Electricity
We actively monitor the market to time your renewal when the market is down, which can save thousands of dollars. We have invested in technology by utilizing one of the best broker software platforms in the market to automate the energy procurement process and give us reporting and automatic reminders on contract expiration dates. 
Depending on each customer's energy needs, usage and the market, we may begin working on renewals as early as 2-3 years before their existing contract expires. We never let our customers go out of contract!
Conduct an Efficient, Effective Competitive Bid Process and Provide a Proposal to Easily Compare Offers
We take the time and hassle of shopping the market for your energy contract off your plate so that you can focus on running your business. Pratt Power Partners conducts a competitive bid process where energy suppliers compete for your business. We then provide a proposal that compares the quotes from each supplier in an easy-to-understand format.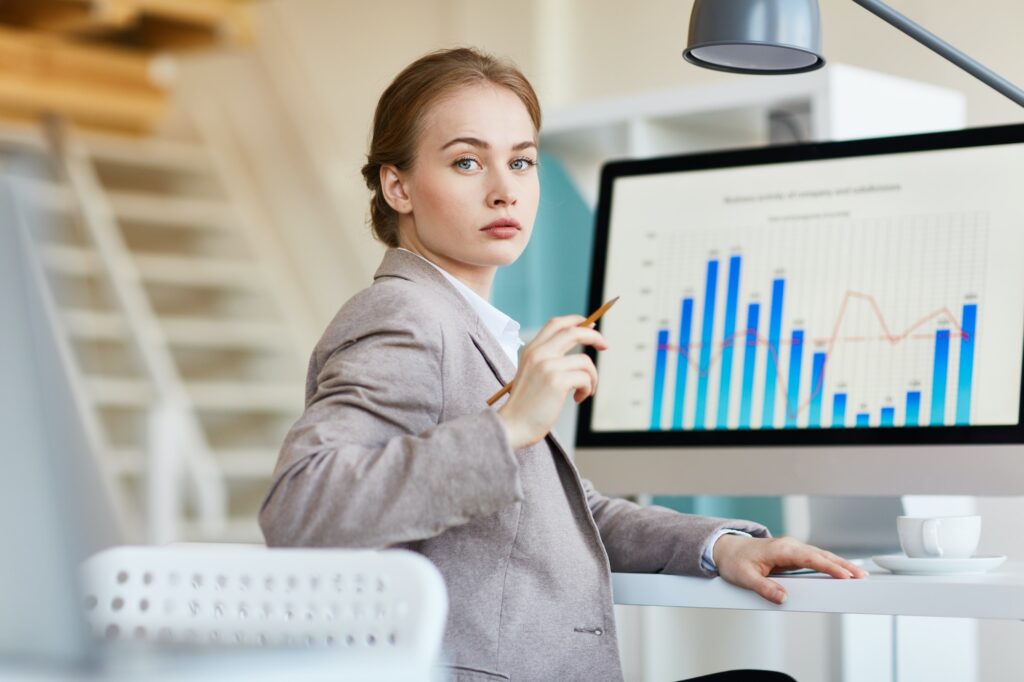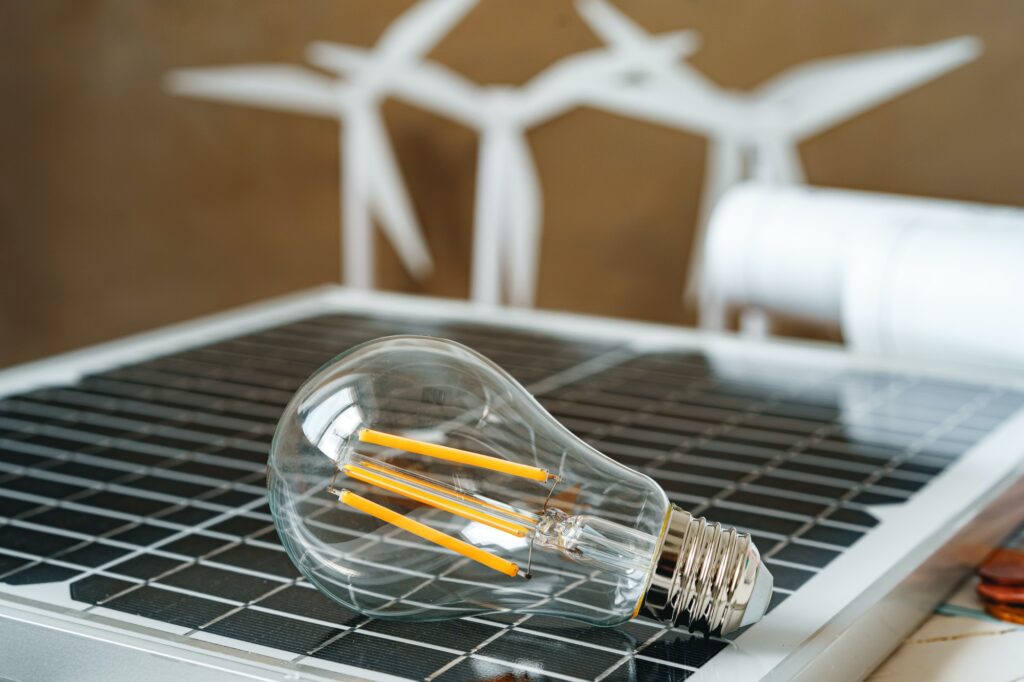 Selecting the Right Suppliers
There are more than 120 energy suppliers in the Texas market alone. Pratt Power Partners works with well established, stable energy suppliers with a track record of excellent customer service.
Selecting the Right Contract
We work with each customer to understand their current and future energy needs so that we can help you select the contract with the most favorable terms, conditions and product structures that fit your unique business needs.
In addition to helping our customers find the lowest rate available, we help our customers select the plan that delivers sustained cost savings. Pratt Power Partners help our customers understand the different contract structures so that you understand the benefits and risks of each so that you can make the best decision for your business.